At HollyHock we celebrate Life, and endeavour to bring all that we love about life to people across the globe. Aiming to create a happy, quirky and exuberant way of living, which is the core of what we do.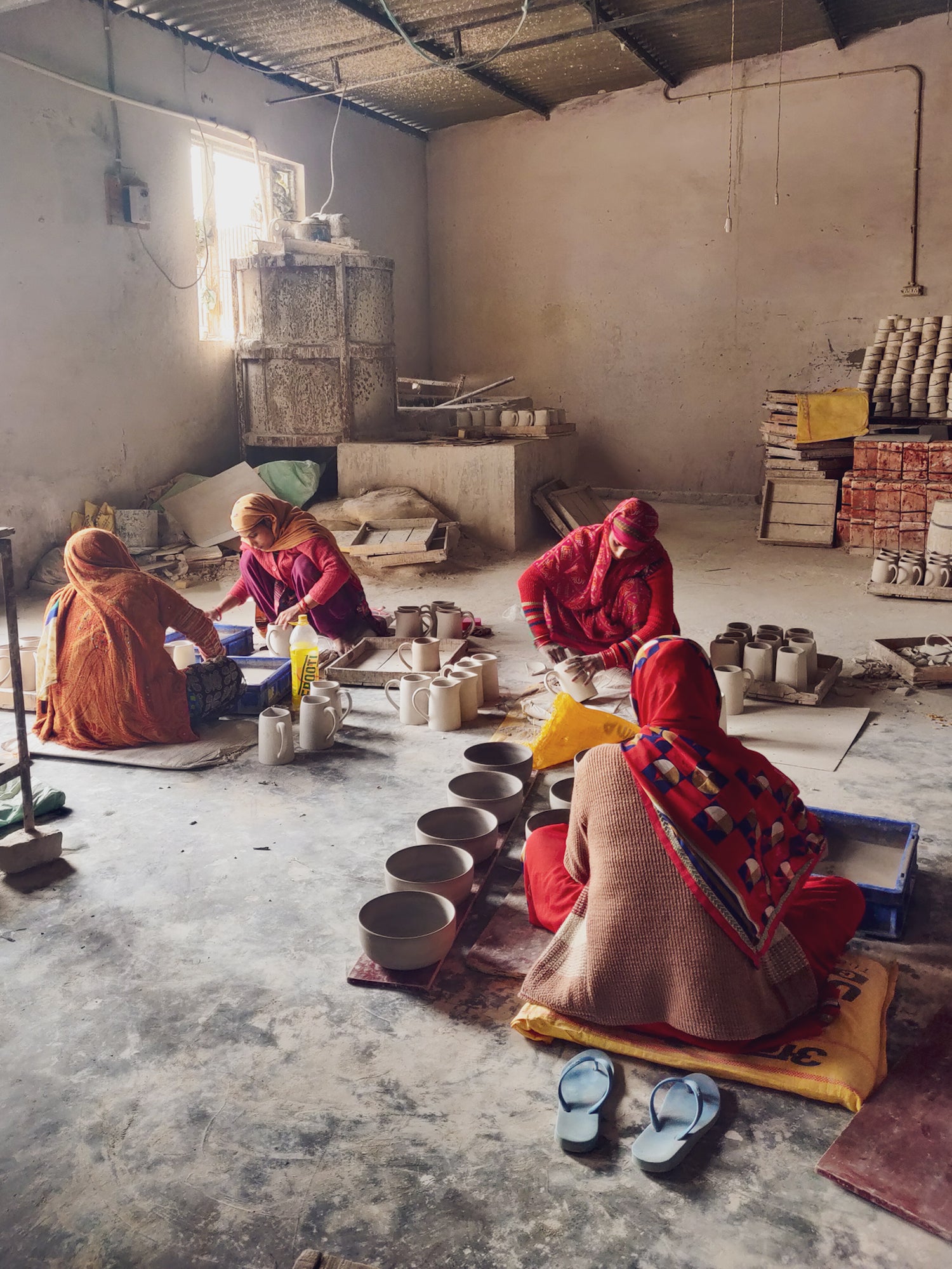 How it all started?
HollyHock started as a brand with the same vision and outlook creating bright and happy home accessories, décor and gifts. Our Lifestyle brand is named after a flower which symbolises the cycle of life and rebirth inspiring us to create the best for you every day and thereby working to create a timeless brand for ages to come.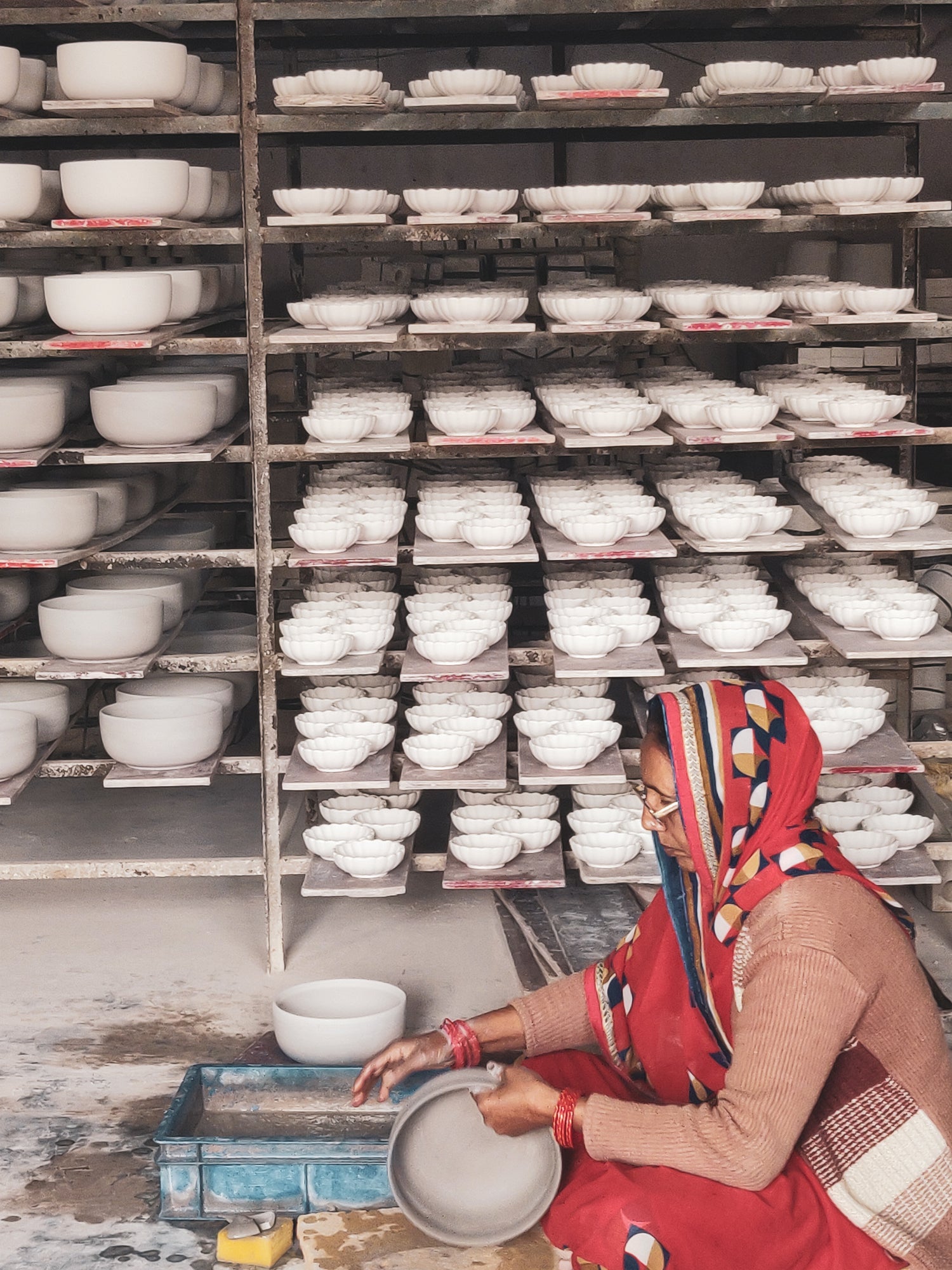 Our Philosophy
Our design philosophy aims at making products which act as conversation starters artfully designed and crafted with love and wit. We design things that delight your souls providing customers with the value for money and thereby creating great customer experiences. We aim to design products that have an emotional connect with the customer helping you to never miss an opportunity to celebrate.
DRIVEN BY PURPOSE
Being a life inspired, lifestyle brand we make happy products with good quality. We believe that life is full of celebrations if we simply look for them. A new adventure done, a new thing experienced, a new dish tasted and so on.
Browse through our best sellers